ISO Tank
Enlargement
Product Character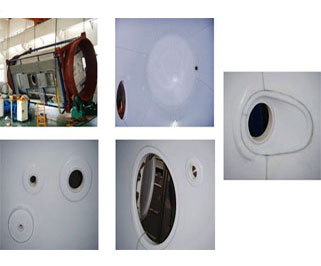 An ISO Tank is a term used to describe a steel "pill shaped" container within a standard ISO (International Standards Organization) frame.
20' x 8' x 8'6" is the most standard size found within the US.
ISO tank with PTFE lining can store or transport hazardous chemicals such as hydrochloric acid.
We have new and used Iso tanks up to 24 KL.